EARLY DETECTION SAVES LIVES
The U.S. Preventative Services Task Force recommends yearly lung cancer screenings with low-dose CT scans for people who have a history of heavy smoking and currently smoke, or have quit within the past 15 years, and are between 55 and 80 years old.
Call your doctor to see if you are eligible. To read more about who should be screened for lung cancer click here.
Lung cancer is not only found in those eligible for screening – anyone with lungs can get lung cancer. Radon is the second leading cause, but there are many other factors that can play a role in your overall lung health and your risk of developing the disease. Speak with your doctor if you have any questions or concerns about your health. Do not ever delay in seeking medical attention, early intervention can make all the difference in your outcome.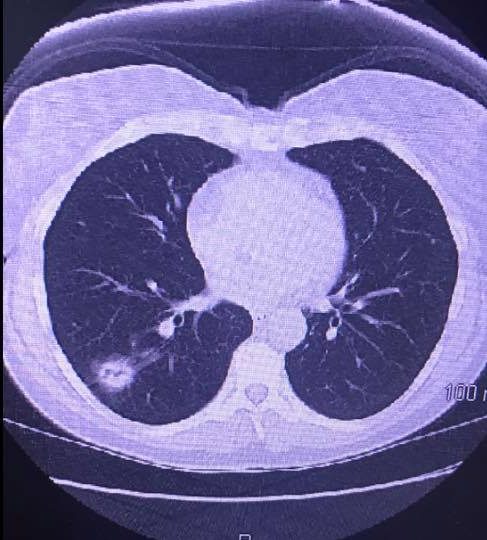 We believe in tomorrow! Support our campaign today
Your gift today can help to change a life.
Stories of Survival
Real People. Real Stories. A Breath of Hope.