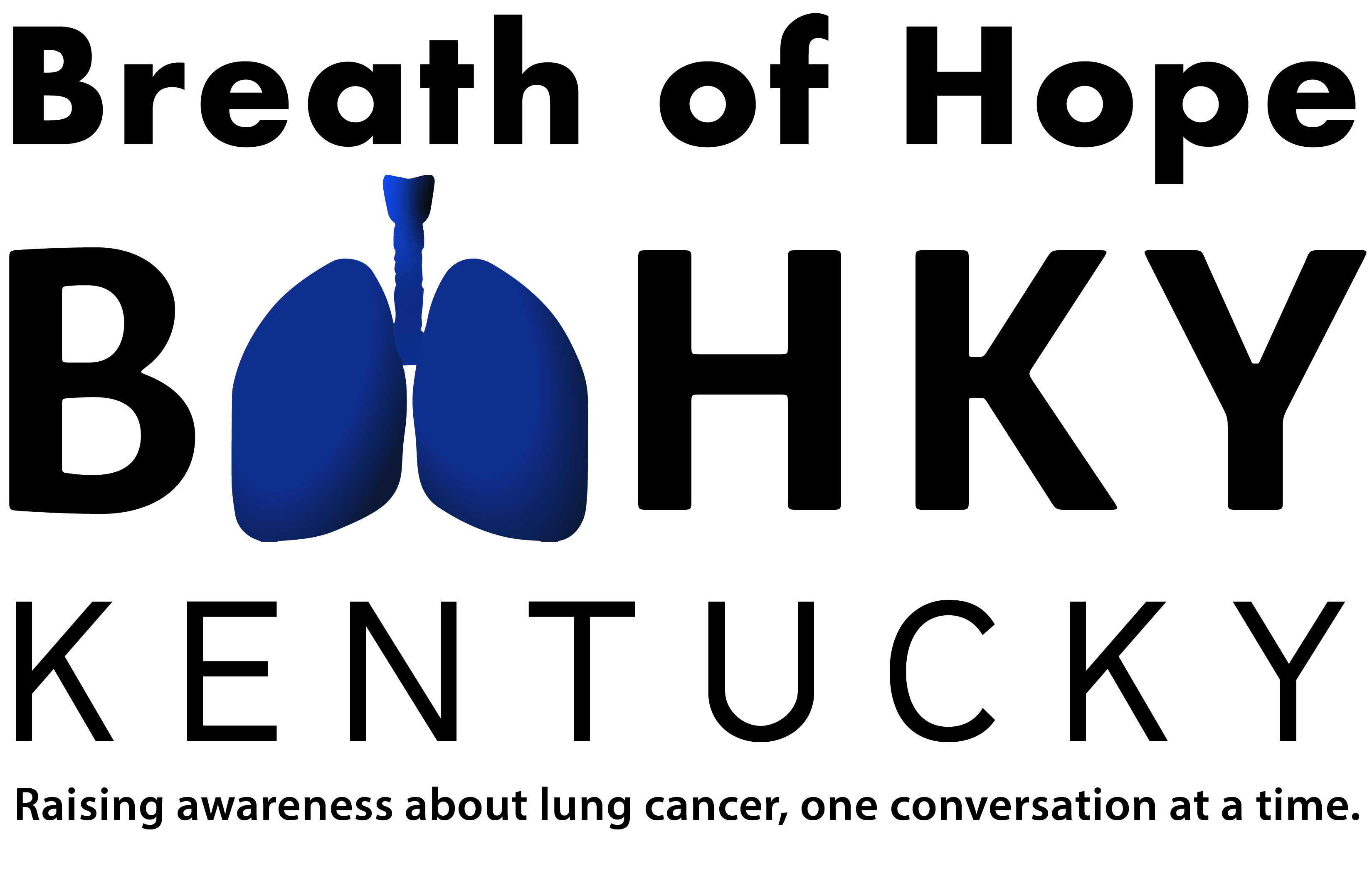 We are lung cancer survivors, families who have lost loved ones to the disease, and passionate advocates working together to raise awareness, erase the stigma, and incorporate the community into action-driven conversations that challenge all citizens of Kentucky to help in the fight to lower the cases and deaths from lung cancer in the Commonwealth. We must erase the stigma associated with lung cancer. No one deserves it, anyone can get it, and it is time for a new perspective when it comes to raising awareness. As many as 15-20% of new cases of lung cancer are in people who have never smoked and a large portion of former smokers with the disease quit many years prior to being diagnosed. Lung cancer does not discriminate and it is time to Unite to Fight and generate change in our state.
Fight for Kentucky. Fight for change. Fight for those who never had a fighting chance!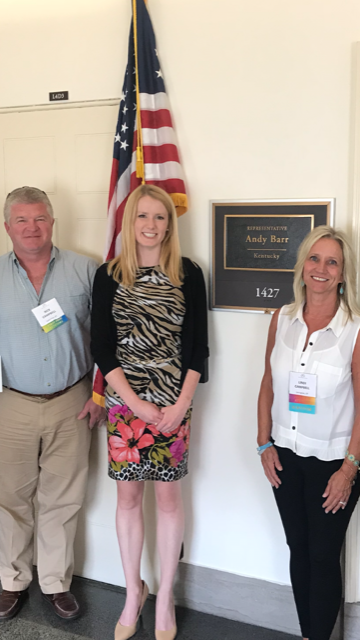 Breath of Hope Kentucky exists to initiate conversation and spread greater awareness about lung cancer in Kentucky to help erase the stigma and lower the deadly statistics of this disease. The #1 cancer killer of men and women!
Lung cancer does not have the awareness, funding, research or public compassion many other cancers have due in large part to the lingering stigma that has long been associated with the disease. Awareness is so important because there is proven research, statistics and key information that can influence public attitudes to help erase the negative public perception of lung cancer.
Unfortunately, Kentucky leads the Nation in lung cases and deaths…We rank #1 and it is up to those of us who call Kentucky home to help in the effort to raise awareness that will help save lives. Lindi was born in Lexington and has lived in Kentucky her entire life which is why when she was diagnosed she was determined to focus and maintain her advocacy in the Commonwealth. Her journey started in Kentucky and her efforts to educate and help others will remain in Kentucky. She fights for those who never had a fighting chance and educates those who still have the opportunity to learn and support the cause.
Submit your photo!
If you have a photo wearing your "Kentucky worth fighting for" shirt email it to us and we will add it to our collection. Want to purchase a shirt? They will soon be available in our online shop so please check back soon! Thank you for wearing your shirt and lending your voice to lung cancer awareness.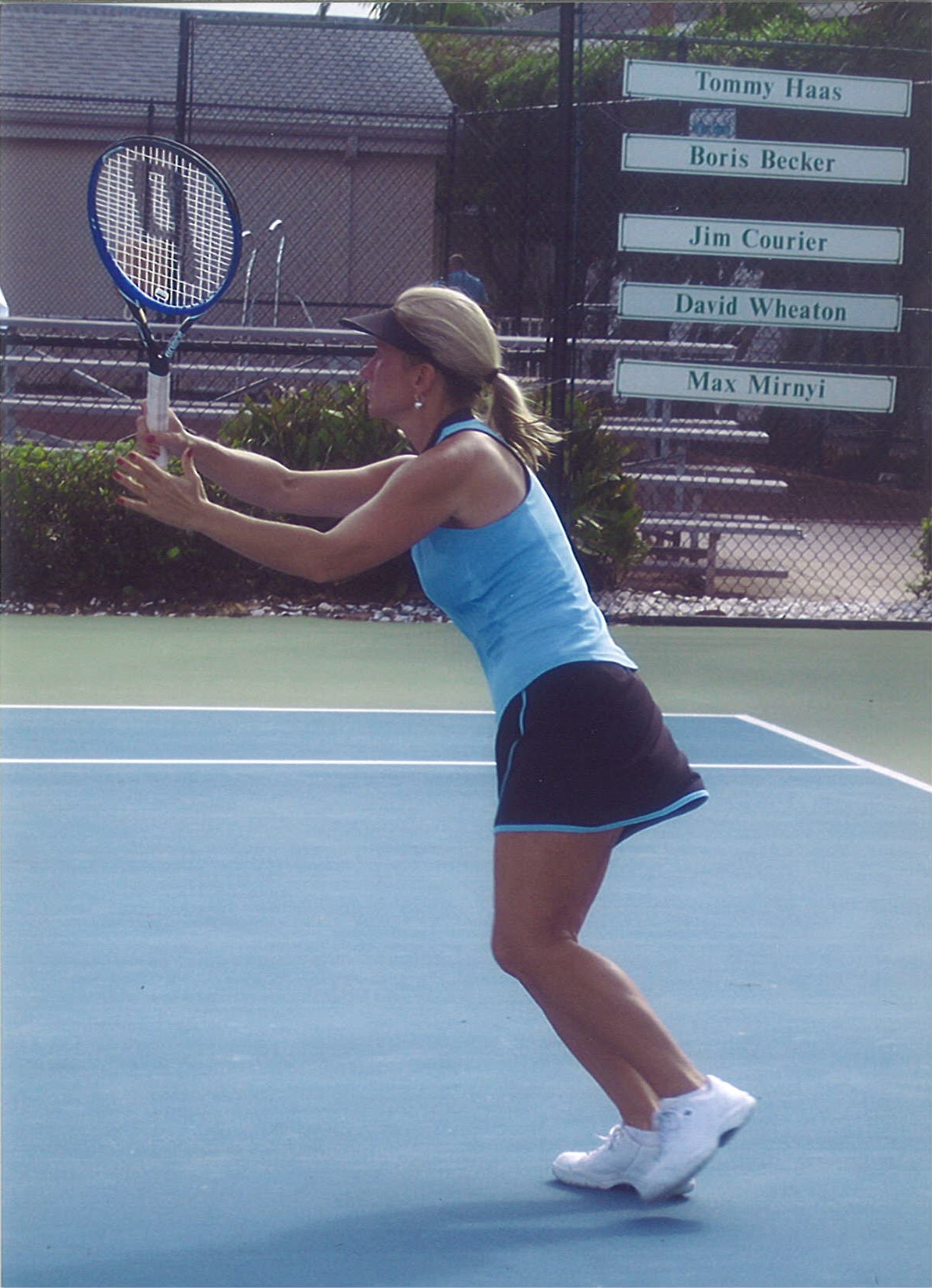 In December 2015, I was only 51 when a spot was discovered on the lower lobe of my right lung. I never smoked, was a very healthy eater and regular exerciser. The nodule was found initially on a routine x-ray. A CT scan, a PET scan, and a follow-up CT scan over a period of 18 months showed some growth, but tests were still inconclusive. Lung cancer seemed out of the realm of possibility because I did not fit the typical stereotype of a lung cancer patient.
A biopsy was scheduled to determine if the spot was cancerous. Much to my relief, the results came back from Mayo Clinic showing no signs of cancer. After treating it for several months for a possible fungus with no success, I was advised to have it removed without delay and surgery was immediately scheduled within weeks.